Front loader for Yanmar AF224 Japanese compact tractor, used, made in Japan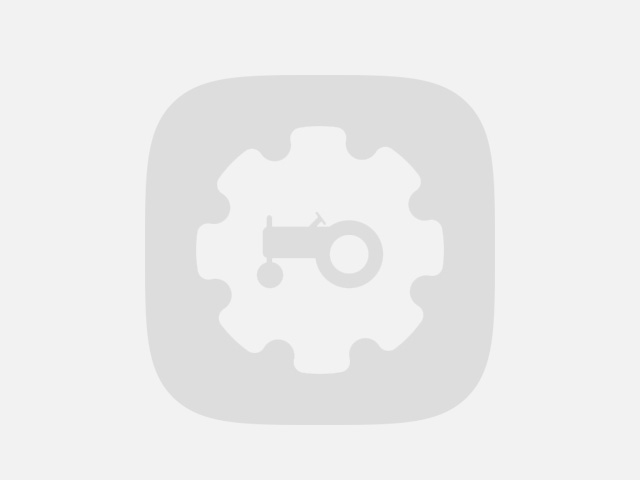 Front loader for Yanmar AF224 Japanese compact tractor, used, made in Japan
2.500,63 EUR
(1.969,00 EUR + VAT)
Out of stock
Pallet transport
Used, overhauled, Japanese made front loader for Yanmar AF224 Japanese compact tractor. The set includes brackets, boom, bucket, and hydraulic distributor.
We have received your message, our colleague will contact you soon.

SUBSCRIBE here!
Get to know about our promotions and novelties.
I would like to receive best offers from the Kelet-Agro Co. Ltd. in newsletters. I confirm I am older than 16 years.
You have successfully subscribed to the newsletter!