Rotary tiller 140cm, Yanmar RB15SG - 900035, used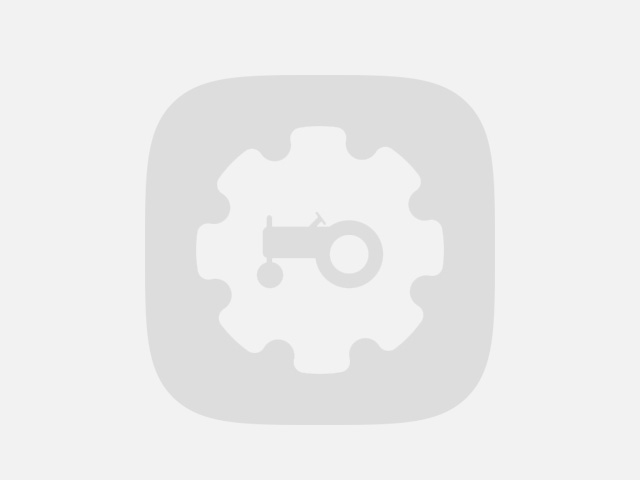 Rotary tiller 140cm, Yanmar RB15SG - 900035, used
1.433,28 EUR
(1.128,57 EUR + VAT)
Out of stock
Requires a unique shipping offer
tm h RB15SG -900035
The price refers to the current condition of the rotary tiller and the condition before servicing.
We have received your message, our colleague will contact you soon.

SUBSCRIBE here!
Get to know about our promotions and novelties.
I would like to receive best offers from the Kelet-Agro Co. Ltd. in newsletters. I confirm I am older than 16 years.
You have successfully subscribed to the newsletter!