Diesel Engine Mitsubishi L3C - 45507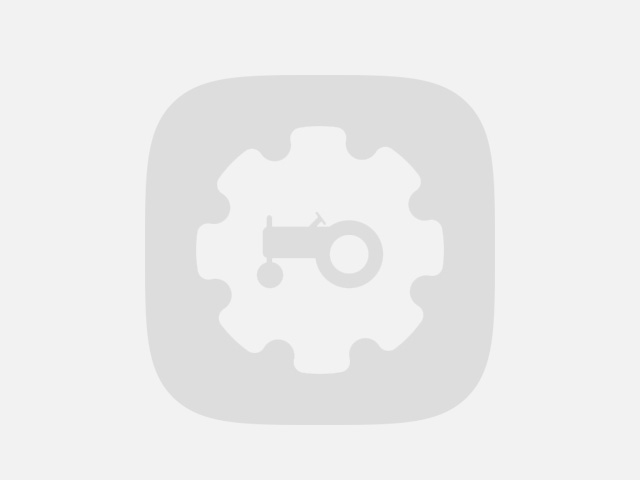 Diesel Engine Mitsubishi L3C - 45507
1.524,00 EUR
(1.200,00 EUR + VAT)
Out of stock
Requires a unique shipping offer
L3C - 45507
Low hours used, good working condition Mitsubishi L3C - 45507 type, 3 cylinder, 808 ccm, 15 HP diesel engine after testing, oil, filter, and fan belt replacement. The accessories displayed on the photos: water pump, alternator, etc... Transport cost to EU countries is 100 Euro + VAT.
We have received your message, our colleague will contact you soon.

SUBSCRIBE here!
Get to know about our promotions and novelties.
I would like to receive best offers from the Kelet-Agro Co. Ltd. in newsletters. I confirm I am older than 16 years.
You have successfully subscribed to the newsletter!